I was rummaging through the cabinets in the studio today and came across these old video cassettes. It's a series of videos by John Halas called '
Masters of Animation: The World's Best Animation
'.
I felt the need to talk about the collection here a little bit because it could prove useful in independent animation studies. Each volume in the series features a number of independent animated films from several nations, including the USA, Canada, Japan, the former USSR, the United Kingdom, Yugoslavia, Hungary, France, Italy and Poland. Some of these shorts and features he talks about, I have seen before such as
Hedgehog in the Fog
,
Animal Farm
and
Dojoji Temple
.
Hedgehog in the Fog - Yuriv Norshteyn - USSR - 1975


Dojoji Temple - Kihachiro Kawamoto - Japan - 1976
Illusion - Frederic Back - Canada - 1975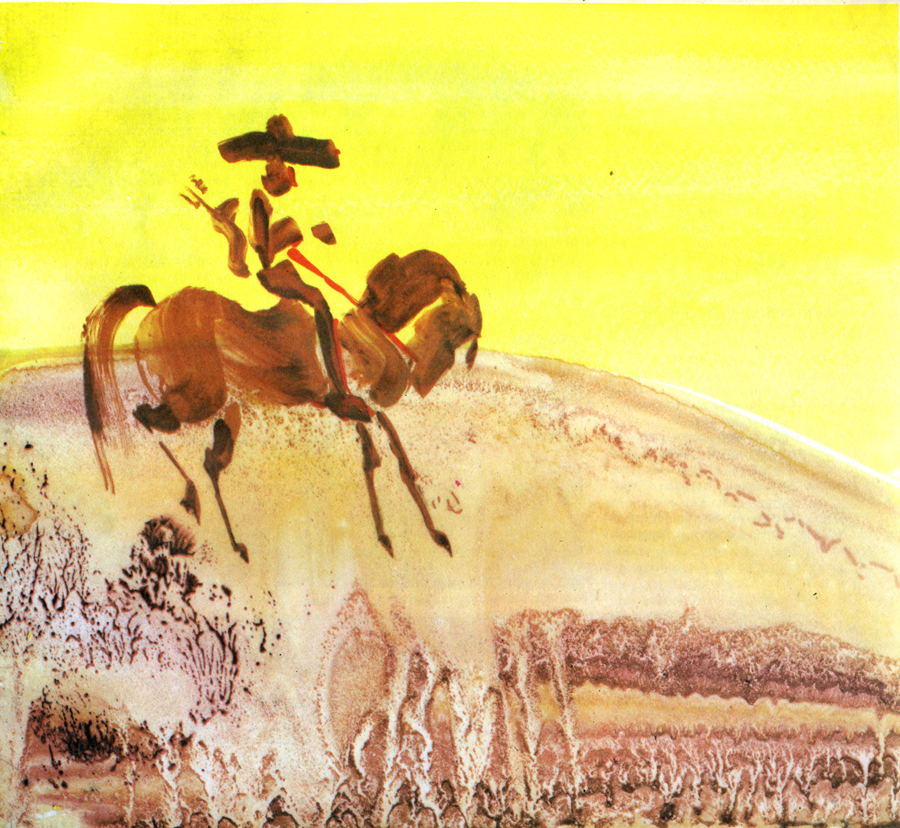 The Little Western - Witold Giersz - Poland - 1960
Asterix in Britain - Atelier Gaumont - France - 1986
As you can see, there is a wide range of experimental styles that can be appreciated in this collection. I'm thinking of basing my dissertation on independent animation in Japan, considering the material produced in this area tends to be overlooked just as much as anywhere else, especially with the huge saturation of Anime style cartooning in the market.
The series was first published in 1987 but it is available on DVD in four volumes as far as I know. There's more details about it in this link, and I highly recommend checking this out. http://www.1worldfilms.com/1world/mastersofanimation.htm